TEL: 03-3530-1333 / info@sunrise-blvd.co.jp
Vehicle Export from Japan to Worldwide Destinations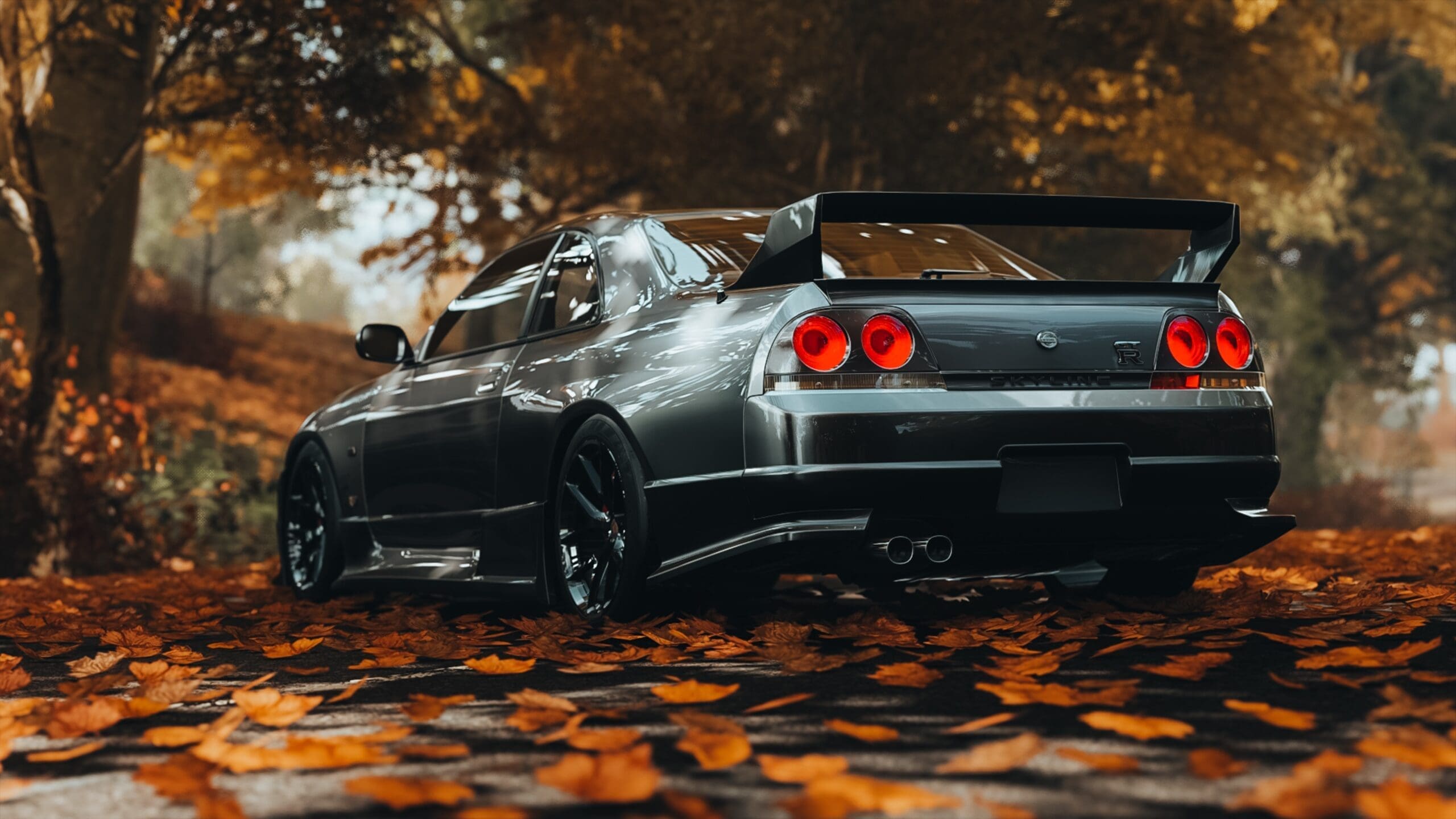 Are you searching for your dream car from Japan?
We are a Japanese tuning shop with nearly 100 years of history; we are deeply routed into the Japanese car market, whether for classic or new cars. We frequently attend different car auctions and are always searching for our customers. We speak English, Japanese, German, and Chinese, just fill out the form below, and we will get in contact with you.
We are a Japanese Vehicle tuning shop with more than 90 Years of experience in the business. We will help you to find the vehicle that fits your requirements, no matter if it is a classic, unique, or brand-new car. Send us an E-Mail, and we will get started with our research for your project.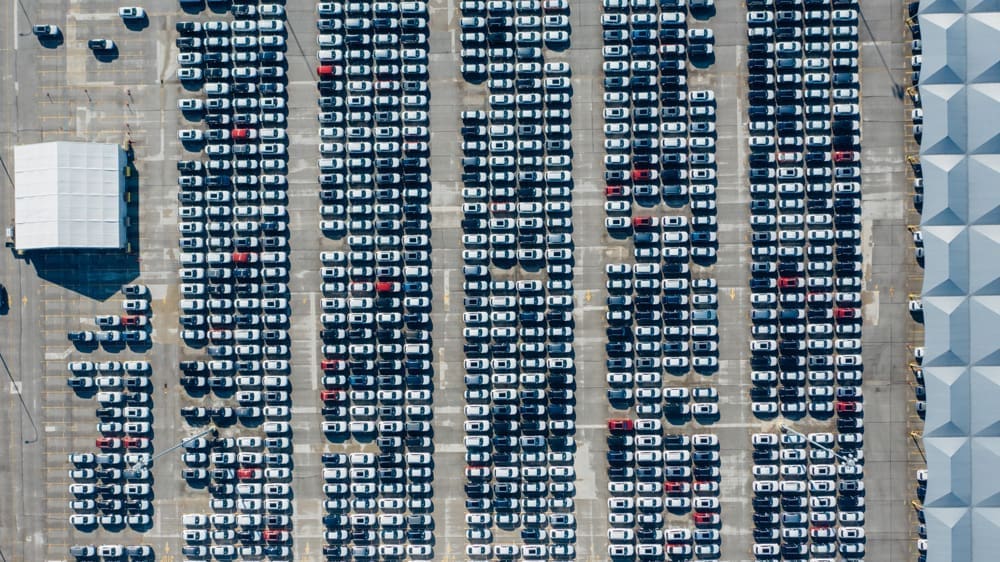 Car Inspection before Export
We offer to inspect your vehicle to ensure it is in good condition before export. We document the conditions and will send you pictures of the car. A Facetime call is also possible.
Furthermore, we offer customizations for any vehicle, such as:
Service
Suspension
Wheels
ECU
Engine-tuning
Exhaust changes
Exterior design
Interior Design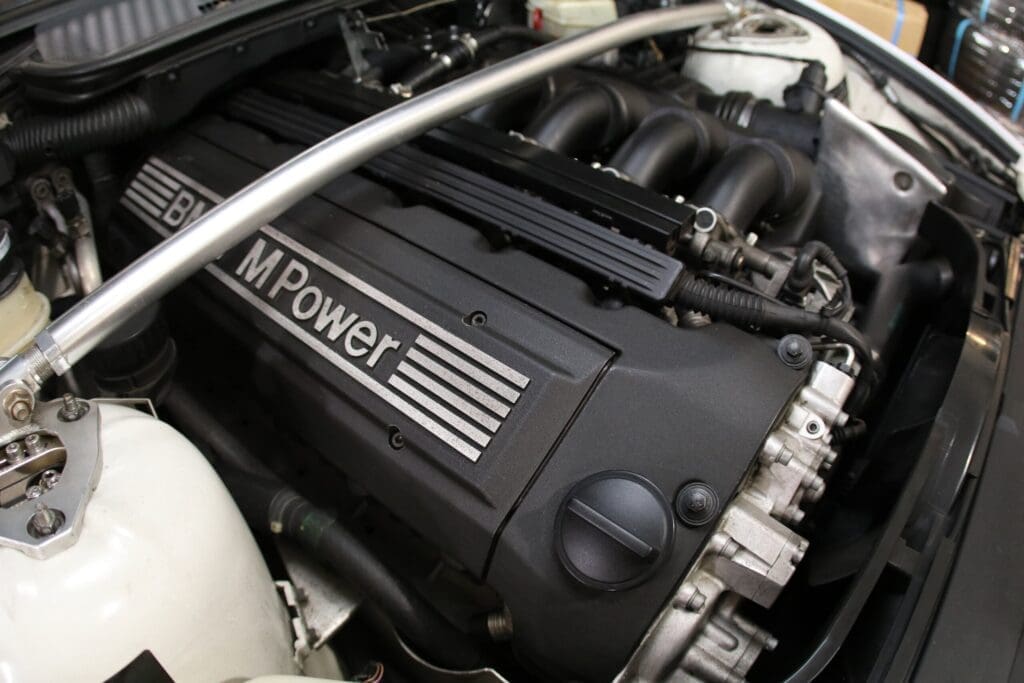 We will arrange the Export to your Country depending on the form of transport you choose. We can deliver the Vehicle to your home or only to your clostest Harbor.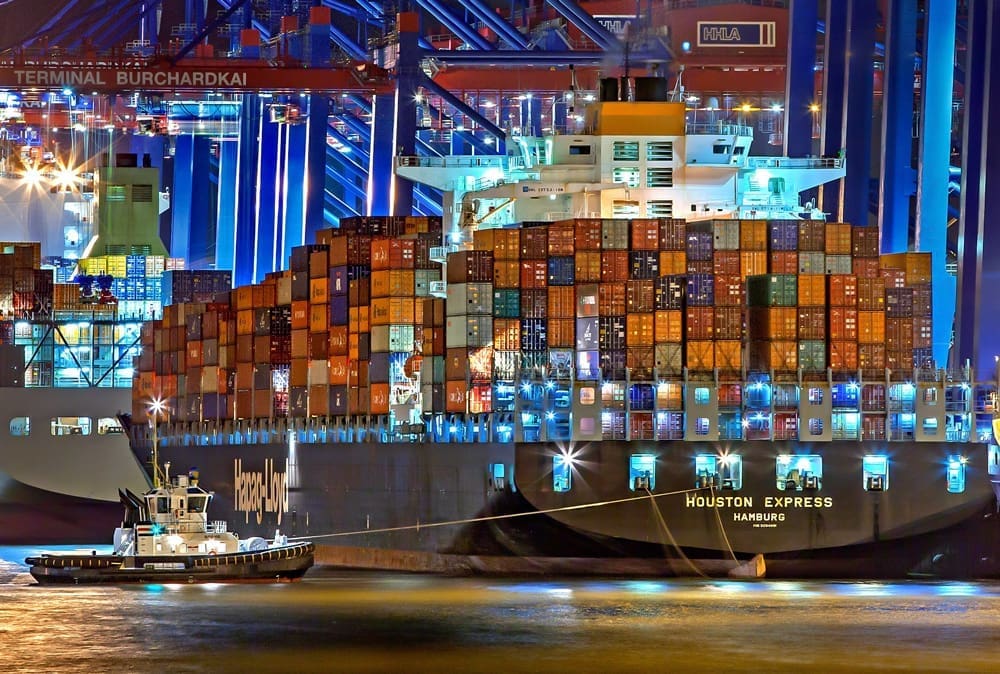 Take the first step, we
will take care for the rest